Boost your business and gain efficiency and end-to-end transparency by automating your P2P processes, from procurement to payment.
Enormous time and cost savings
Transparent business processes
Minimal errors thanks to automation
Noticeable reduction in workload for the departments
Consistent user experience through standard software
Independent of the content services platform
Cloud, hybrid or on-premises
Reap the benefits sooner with best-practice solutions
Faster return on investment
edoc offers maintainable and upgradable best-practice solutions based on the latest cloud technology for the digitization of your P2P process. Runs in the cloud or as a hybrid in conjunction with on-premises ECM systems.
We would be happy to advise you!
One of the main advantages of edoc solutions for your P2P processes is their great flexibility. This leaves you free to pursue your chosen strategy with different ECM systems. We recommend cloud installations with d.velop documents or Microsoft 365. However, solutions can be equally stable and powerful in hybrid use or on-premises and with any other system.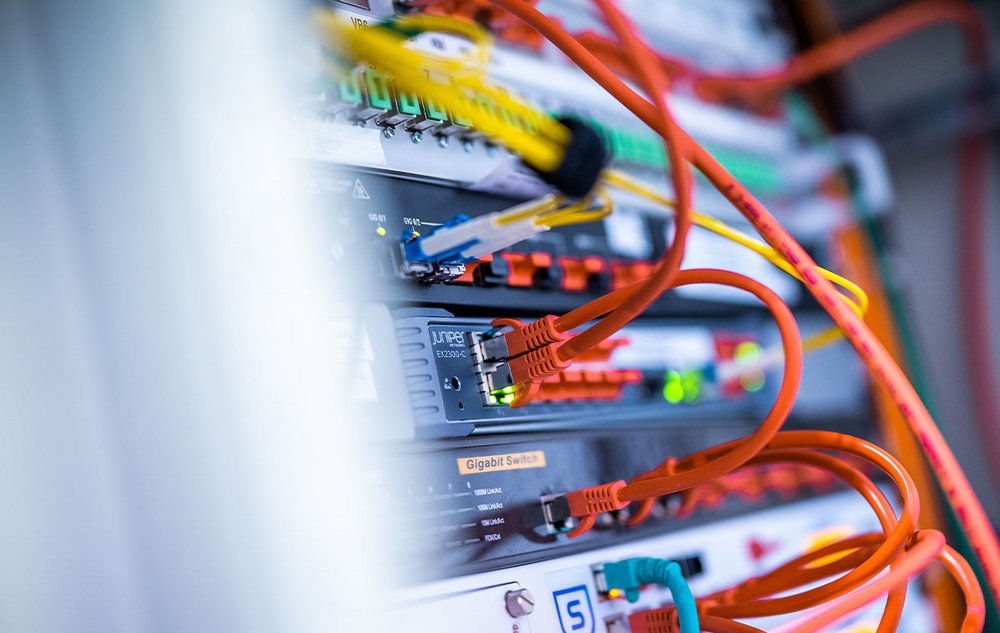 State-of-the-art standard P2P solutions are making an impact on businesses
Digitized procurement process with full transparency
In the future, your P2P process can start automatically on receipt of the procurement request. The requester can enter the procurement request using a current web interface and forward it for review and approval. From there, the procurement request can go directly to purchasing via the ERP system to place an order. Thanks to the digital edoc solution, you have a transparent overview of the entire procurement process and know at all times where and what the status of each individual procurement request is. And each request or the associated workflow log can be easily assigned to the ERP order, the delivery note and/or the subsequent incoming invoices, which are automatically processed using the edoc invoice.
Find out more about the procurement process with edoc
Fully automated order confirmation from any source
Our flexible input solutions help you to record all incoming order confirmations regardless of form and format and to transfer them to the next automated process. Your data and the digital document will be made available for viewing. This saves the user a huge amount of manual typing and, at the same time, greatly reduces the number of errors. This results in satisfied users who can concentrate on their core tasks and significantly improved process performance!
Find out more about order confirmation with edoc
Vastly accelerated incoming invoice processing
Based on your ERP or financial accounting system, edoc offers ready-made software solutions that take over all the main tasks of the invoicing workflow. Entire work steps that are currently manual and prone to errors can be automated, thereby simplifying and accelerating the entire process. All incoming invoices, whether they arrive by post, e-mail, in ZUGFeRD format, as an XRechnung or via an invoice portal, are automatically and reliably recognized by high-performance document readers (OCR) and transferred to a digital process for further processing. This allows your accounting department to focus fully on the technical validation of the recognized data before forwarding the e-invoice to the verification and approval workflow. Sophisticated user interfaces ensure ease of use and deliver the right information to the right place at the right time. This saves time, creates transparency and speeds up your business-critical processes many times over!
Arrange a no-obligation presentation and give us 15 minutes of your time to inspire you!
Easy to use without high training costs
Different processes in a familiar environment! That is edoc's overall aim. We consider the process as a whole, even if you choose to implement it step by step. That is why we always use the same software in all edoc applications and in the underlying edoc 365 business platform, which we then successively adapt to different business processes. This results in the user interfaces always having the same look and feel. After an initial introduction, users feel like they are back on home turf. It is so important to us that you feel right at home and comfortable with our solutions.

We were won over when edoc integrated xSuite Invoice with SAP across the entire Purchase-to-Pay process.
Edgar Brettnacher, Project Manager at Fissler GmbH