edoc is your digitization partner for the successful implementation and expansion of your Microsoft strategy. We ensure that your team can access all documents directly from the M365 Kosmos programs. 
easy operation in a familiar interface
optimal co-working
functions independently of the archive system
simple versioning of documents
easy retrieval with edoc search for M365
years of experience with M365
One of the key benefits is the audit-proof archiving of your documents directly from the business processes in SharePoint Online (SPO). We also use Power Platform to create automated processes that can subsequently be used to access SharePoint.
Always completely independent of the ERP system for documents from any source.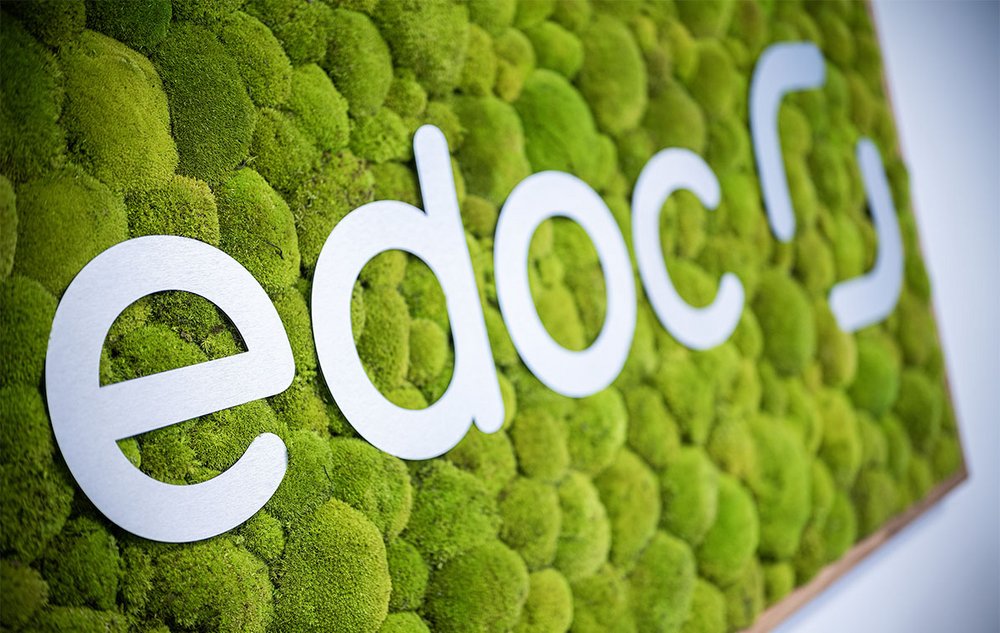 Arrange a no-obligation presentation and give us 15 minutes of your time to inspire you!
Focus on SharePoint
Do you want to archive your documents directly from your business processes with intelligent retrieval processes? As well as making use of versioning, assignment of metadata such as customer number, invoice number or other customer data, plus good search options for easy document location? We offer all of this and more within the framework of SharePoint Online. Just get in touch!
edoc is your digitization and process consultant. We work with you to initiate a Microsoft strategy or to get more out of your existing processes.