The edoc range includes a wide range of standard solutions. For any other workflow, we will develop a suitable customized solution based on edoc automate – usually within 3 days. 
Digital workflow optimization in a remarkably short time
Based on best-practice solutions
Every workflow can be mapped
Intuitive operation in the edoc environment
Flexible operating mode – cloud, hybrid or on-premises
Opportunity for the development of web applications by your internal team
With edoc automate, many of the company's manual planning, processing or control workflows can be digitized and automated quickly and smoothly. This gives your employees time for more important things, increases satisfaction and reduces the error rate. For each individual process that we digitize with edoc automate, we run a workshop. Your own web application will then be created from the results within a few days.
Let's automate!
Our tip: Hold a contest to gather ideas in your company and find out which processes could be made faster, more efficient, more transparent and more secure through digital workflow management. By the way, this can also be done with edoc automate!
Ideas for digitizing individual business processes
Managing inquiries
With edoc automate, incoming customer inquiries can automatically go through all the necessary testing steps with the required protocols and automatically result in a corresponding offer. All of the documents created in the process are then combined in d.velop documents to form an inquiry file.
Workflow for approving offers
Drawn up offers can be uploaded to edoc automate and edited centrally. From a freely definable offer value, multi-level approval may be needed, for example by the back office and the sales manager. The approved offer is sent by e-mail and automatically stored in the ECM system.
Improvement workflows
Imagine that ideas for product or process changes can be recorded using a central form and all the steps from the feasibility test to the final decision are processed in parallel by the various departments involved. Even better, the change notification workflow starts automatically following approval, triggers the changeover in the company and is tracked by confirmations from the departments. edoc automate can make all of this possible.
Management of requests for leave
edoc automate also puts an end to chaos and administrative work when planning allocation of leave. All applications are submitted on a form and go through the approval process automatically. The approval is communicated to the HR department and posted in the HR system. Everyone involved always knows exactly what the status is, and changes can be made with minimal effort.
Complaints management
This could be your solution for significantly simplifying the process of checking customer complaints – including a QM/QA breakdown for cost allocation and statistical purposes. On request, we can also incorporate a processing workflow for the departments involved.
Internal lunch app
We built this app for ourselves using edoc automate: A practical lunch app that all employees can use to view the weekly menu, order food and manage their orders after logging in.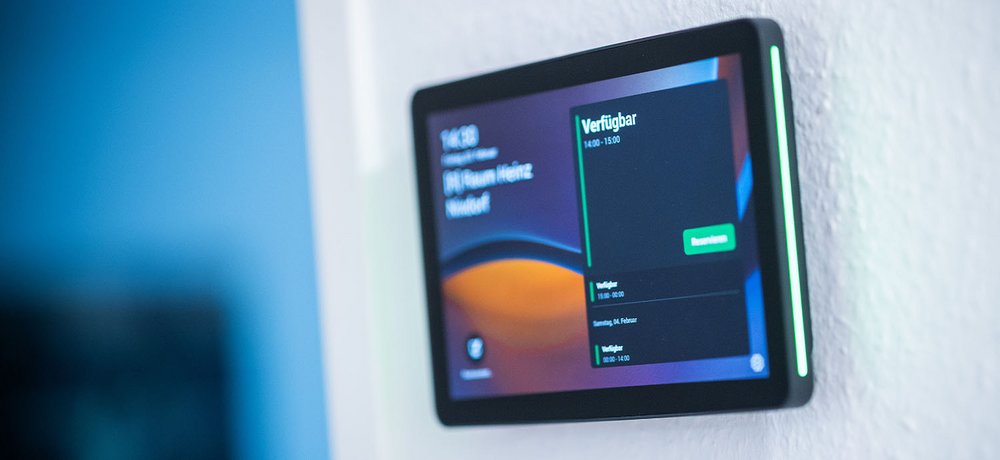 Together with edoc, we have implemented a process that automatically checks the supplier's order confirmations with document recognition. We have also used edoc automate to create a digitized process whereby employees can submit project-related requisitions in a very simple form. And we are currently further developing a ticket portal based on edoc automate, which our customers can use to post support tickets or complaints about products directly.
Jochen Munschauer, IT System Administrator at Lucas-Nülle GmbH
The software behind it all: edoc automate
edoc automate is a digital toolbox, which allows us to digitize every individual process in the shortest possible time. This is all thanks to the key functions and the experience of our experts, who know exactly how to achieve your goal in the most efficient way. While having fun along the way, of course.